We are located at the center of downtown Larchmont, across the street from Metro North railroad.  Our providers and staff have a long standing reputation for service, respect and efficiency.  We keep up to date with quality care guidelines and the latest technology all while being locally owned and operated for over 30 years.
We perform a variety of services including, school physicals, vaccinations, USCIS immigration exams, worker's compensation visits, no fault visits, gynecological exams and much more.
PHILIP HEINEGG
MD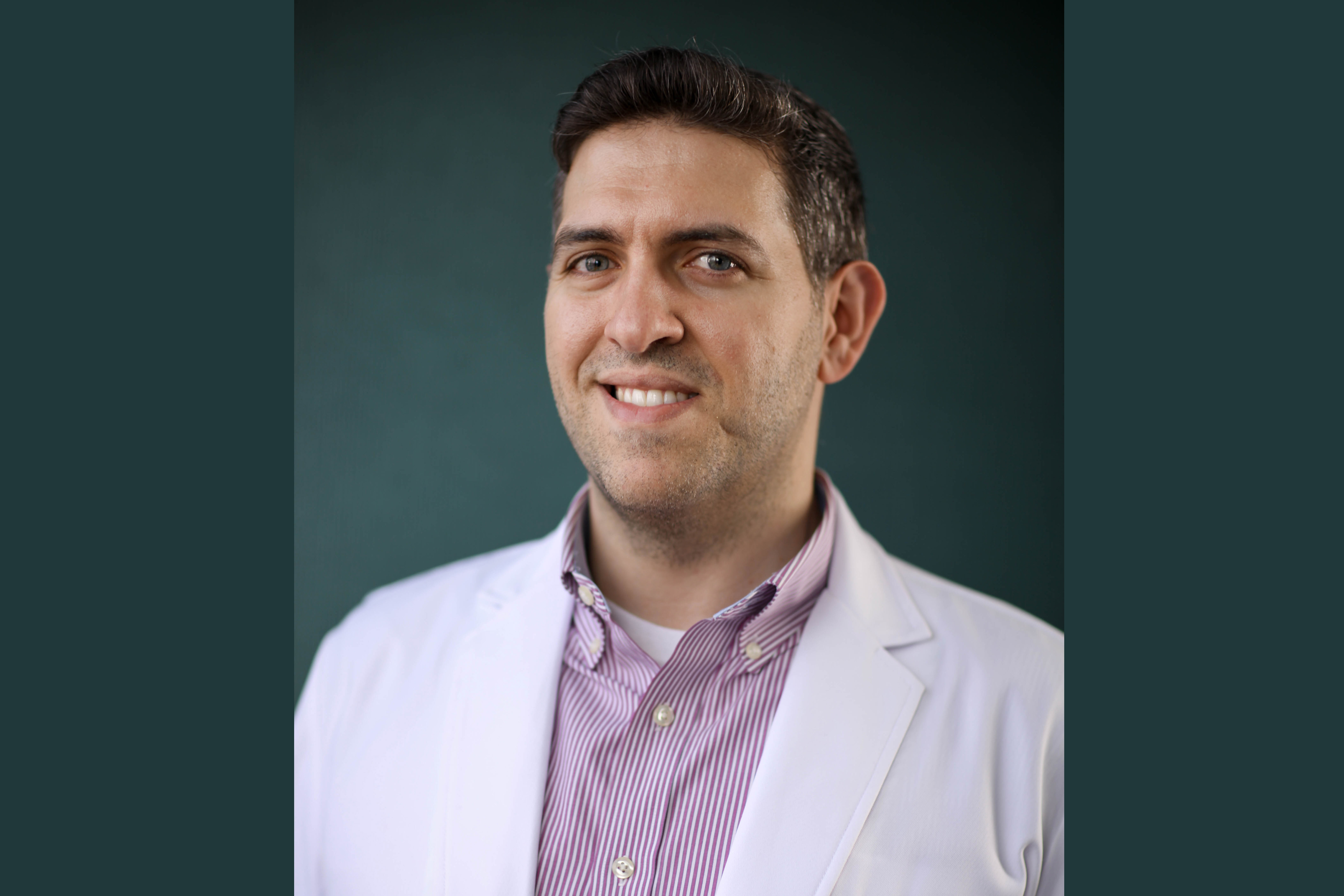 MORDECHAI SACKS
PA-C
ANA GONZÁLEZ VILLASEÑOR
PA-C
TANIA ABOUSAID
PA-C
FAMILY MEDICINE DONE RIGHT.